We are offering virtual piano lessons via Zoom as well as in house lessons.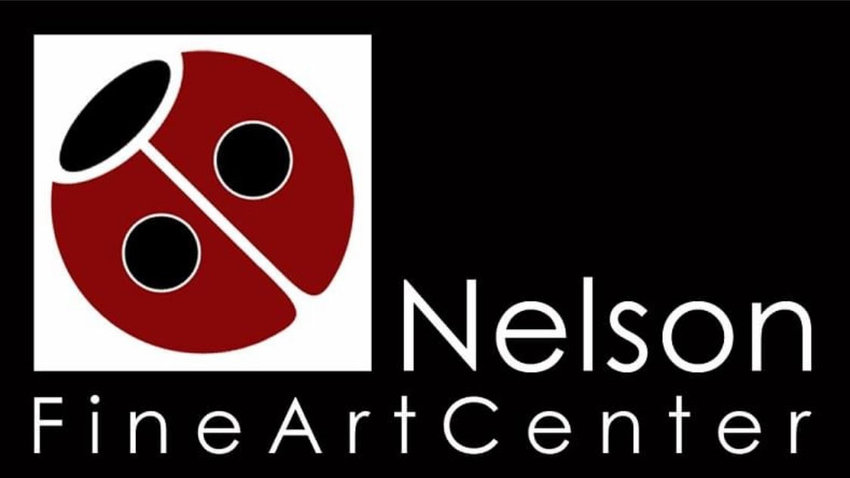 We keep the door locked and let folks in when they call, one at a time. We are masked and ask all clients to mask as well.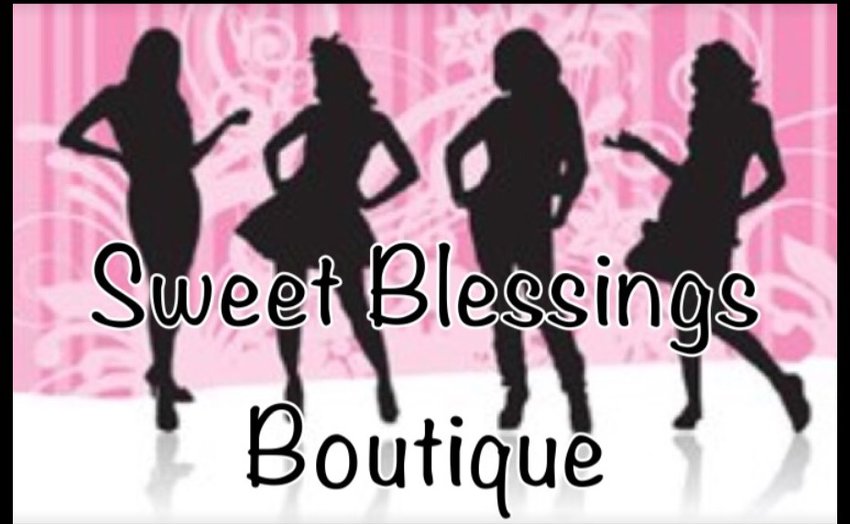 We have been holding live virtual events on Thursday nights and offering curbside pick up, as well as a drop box in Gray at the owners home for contactless delivery. We have also remained open, but limiting the number of people in the store.