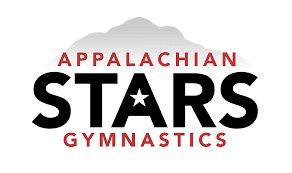 Appalachian Stars Gymnastics is open! We are holding small classes for every age group. We are continually sanitizing our equipment and lobby area to keep everyone safe! All of our coaches and staff wear masks and any adults who come in the building. We conveniently have sanitizer place on the wall going into and out from the gym area. We are also holding private lessons and virtual classes for those who prefer this option. We are accepting students in our "Virtual Learning Camp" M- F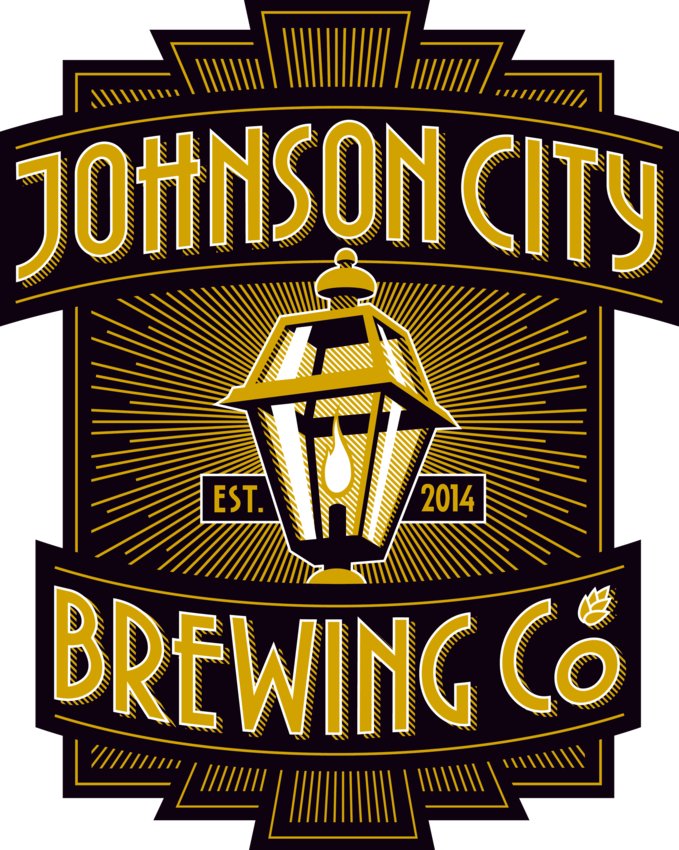 We take your safety and our safety seriously. Our taproom is open normal hours but all customers are required to wear masks while indoors unless seated at a socially distanced table with their party. We also have our patio open for those who prefer. You'll find our staff to be masked at all times and cleaning all public areas thoroughly between parties. For those who prefer to not be in the public arena, we have phone and website ordering available for curbside pickup and/or delivery.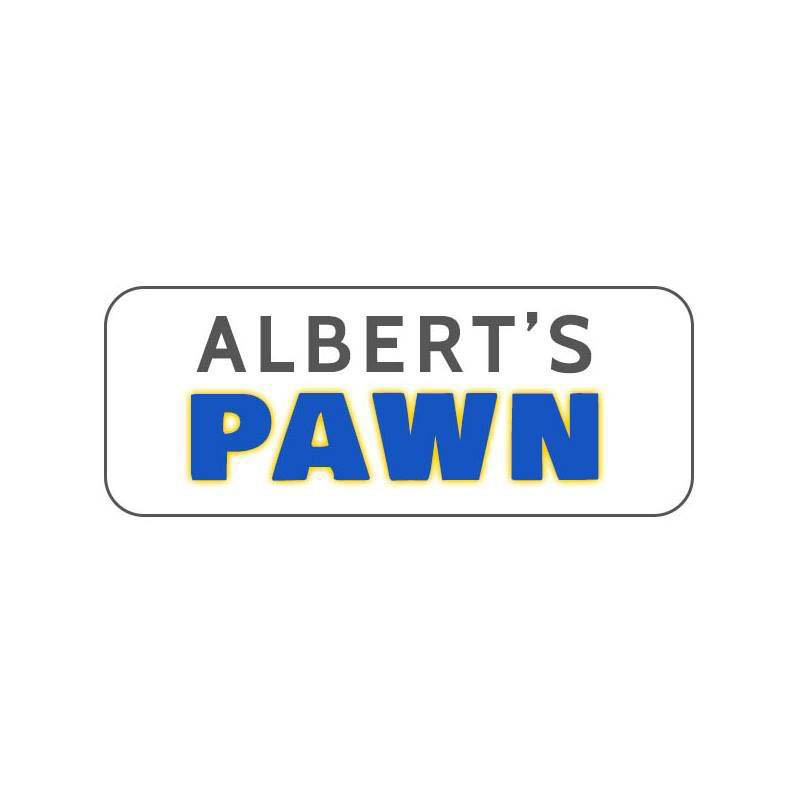 In addition to providing cash collateral loans, Albert's Pawn sells a wide variety of items. We have a large selection of pre-owned musical instruments, game systems & games, bicycles, luxury purses and firearms. Our jewelry is top quality at bargain prices. With face coverings required, hand sanitizing stations and social distancing, Albert's is a safe place to find the best prices on your holiday gifts. You can even shop online at albertspawn.com. Family-owned & trusted pawnbroker since 1927.