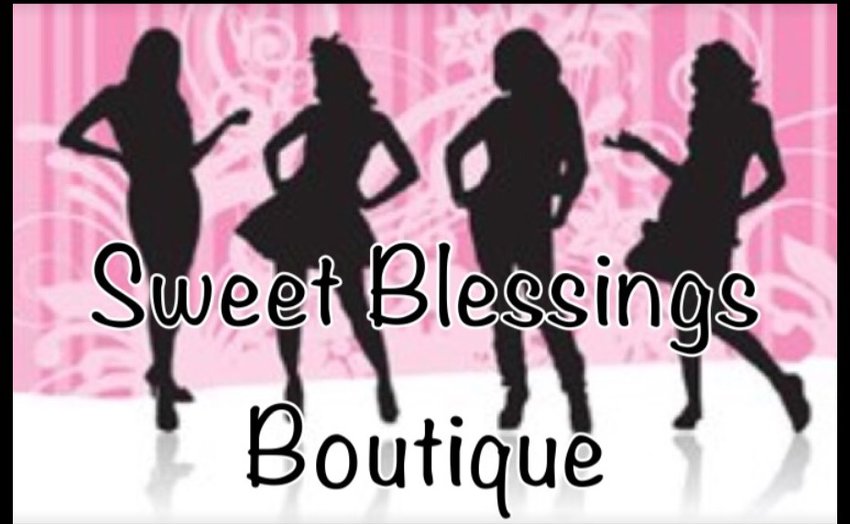 We have been holding live virtual events on Thursday nights and offering curbside pick up, as well as a drop box in Gray at the owners home for contactless delivery. We have also remained open, but limiting the number of people in the store.

All of our Team is wearing masks to protect you and our staff. You are able to shop online as well by phone with us. We look forward to serving you as needed.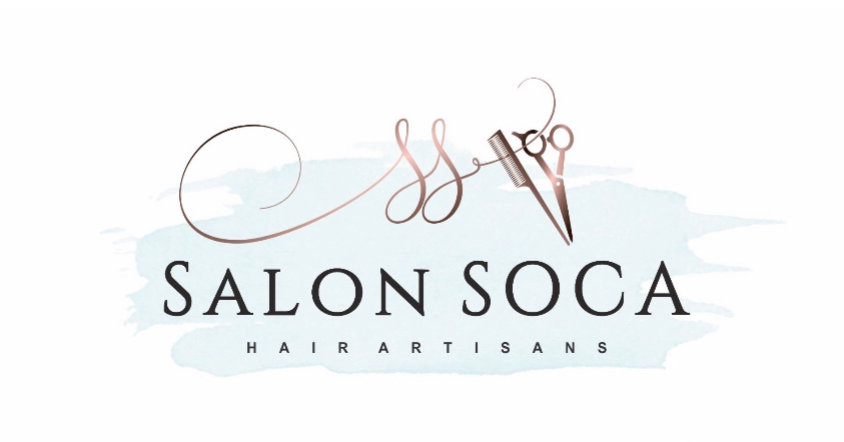 Salon SOCA is taking extreme caution to prevent the spread of Covid-19 by requiring temperature checks and a guest questionnaire prior to entry to the salon. Additionally, sanitizing each chair/shampoo bowl with hospital grade disinfectant before/after each guest. Masks are required by all staff and guests. SOCA is not allowing entry by anyone not receiving services to reduce the spread of illnesses. At the close of business each day, SOCA is fogged with a disinfectant to kill Covid-19, germs.