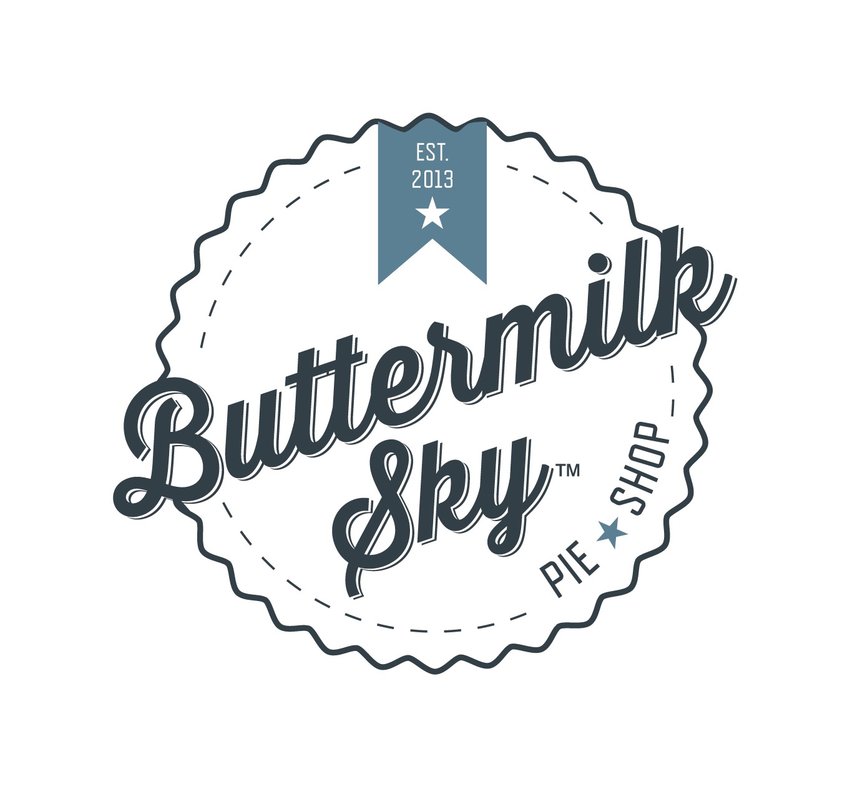 we are taking online orders via our website and masking up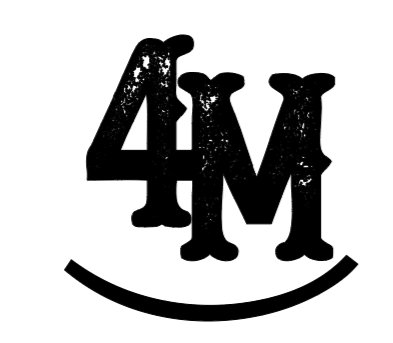 We are currently serving dine in, carry out, DoorDash and BiteSqaud delivery, also online through our website and through a link on our FaceBook page.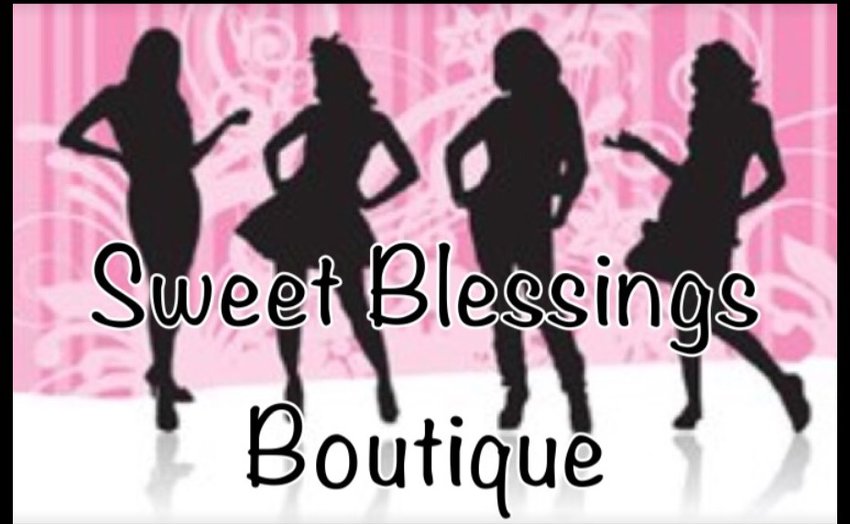 We have been holding live virtual events on Thursday nights and offering curbside pick up, as well as a drop box in Gray at the owners home for contactless delivery. We have also remained open, but limiting the number of people in the store.