We only sell our products via our website (www.spoonsinthedirt.com )and ETSY shop (www.etsy.com/shop/spoonsinthedirtshop)
HOLIDAY/CHRISTMAS card printing and or mailing for businesses! Phone orders, samples available in house. Design services also available.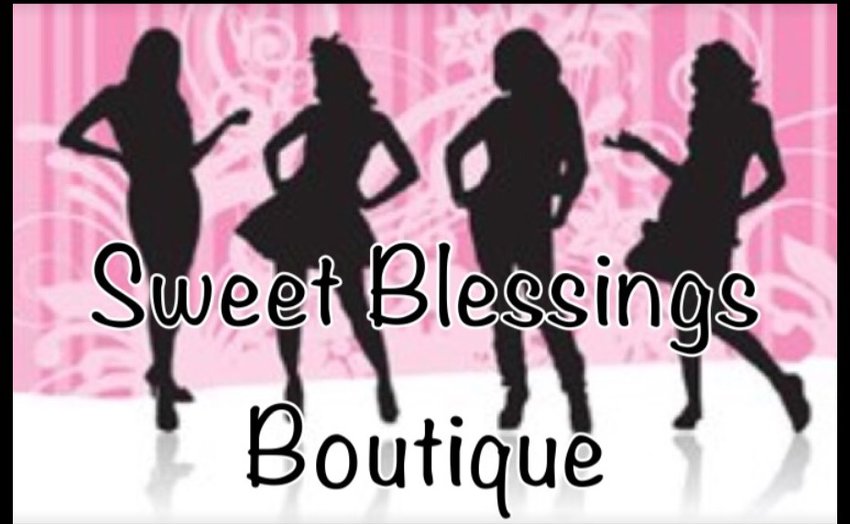 We have been holding live virtual events on Thursday nights and offering curbside pick up, as well as a drop box in Gray at the owners home for contactless delivery. We have also remained open, but limiting the number of people in the store.