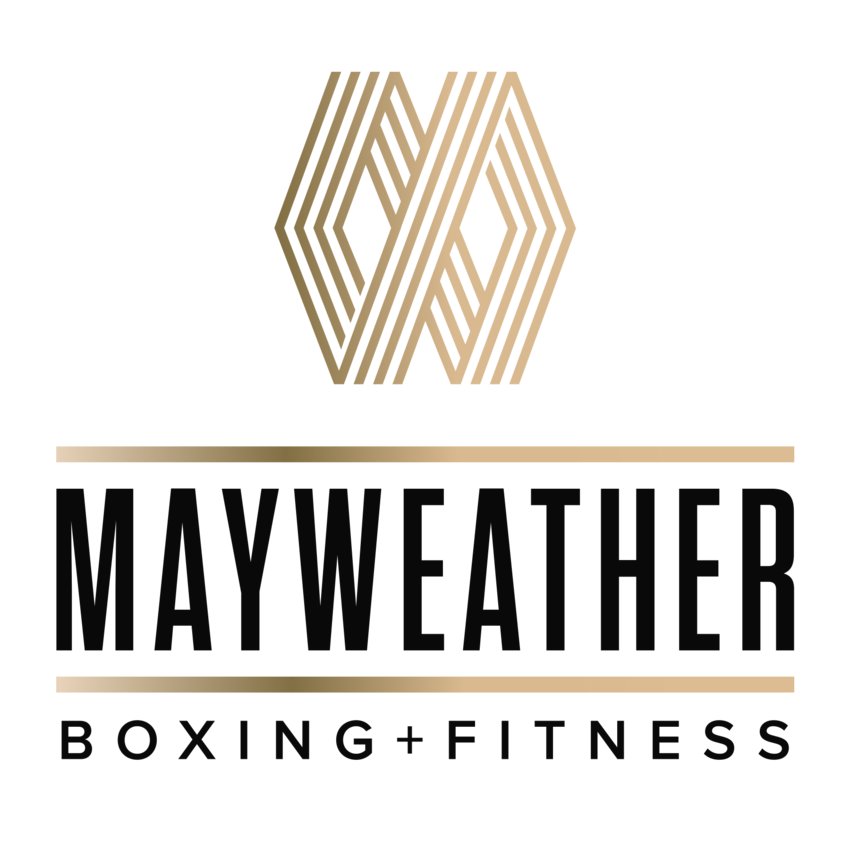 Give us a call for a free studio tour. We offer group classes, one-on-one training, Virtual Reality Training, open gym hours and more.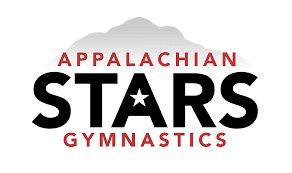 Appalachian Stars Gymnastics is open! We are holding small classes for every age group. We are continually sanitizing our equipment and lobby area to keep everyone safe! All of our coaches and staff wear masks and any adults who come in the building. We conveniently have sanitizer place on the wall going into and out from the gym area. We are also holding private lessons and virtual classes for those who prefer this option. We are accepting students in our "Virtual Learning Camp" M- F
HOLIDAY/CHRISTMAS card printing and or mailing for businesses! Phone orders, samples available in house. Design services also available.