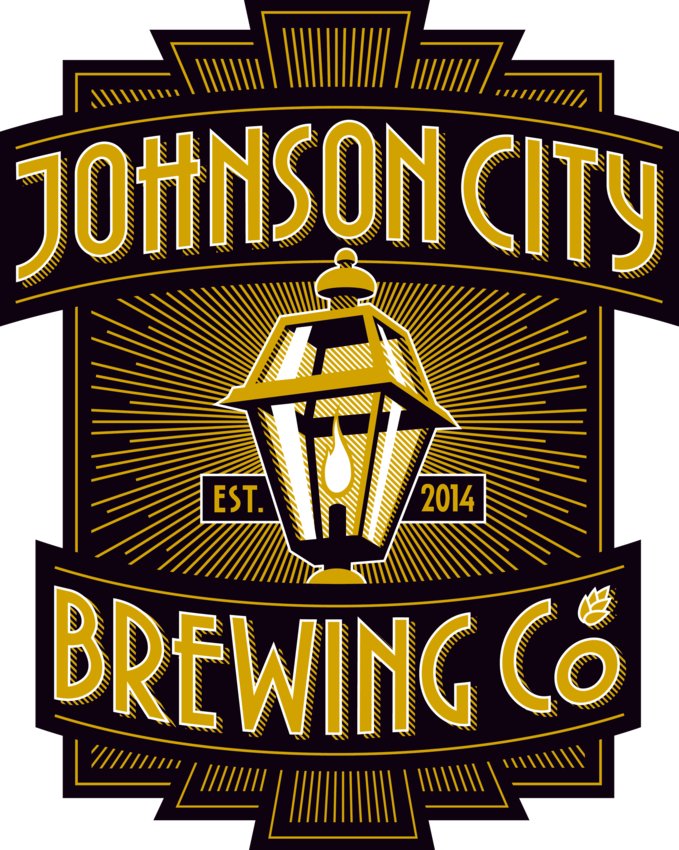 We take your safety and our safety seriously. Our taproom is open normal hours but all customers are required to wear masks while indoors unless seated at a socially distanced table with their party. We also have our patio open for those who prefer. You'll find our staff to be masked at all times and cleaning all public areas thoroughly between parties. For those who prefer to not be in the public arena, we have phone and website ordering available for curbside pickup and/or delivery.

Beautiful Journey with Kendra allows customers to shop via our website www.senegence.com/beautifuljourneywithkendra and shipping is FREE!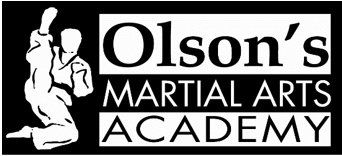 We are employing social distancing practices. Above and beyond cleaning and sanitation. Facial Coverings and hand sanitizing stations throughout the facility. We offer virtual lessons, private lessons, in-person lessons. We offer mailing products to your home, drop-off and curbside pick-up. We are open as usual so you may come in, anytime.