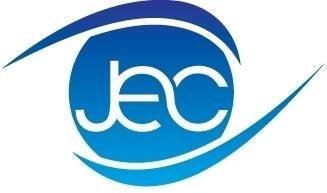 As the Coronavirus situation develops, we seek to continue to serve the community by providing a safe environment when coming into our clinic. We are actively monitoring updates regarding the Coronavirus (COVID-19) and are following all precautions and guidelines provided by the CDC. Please call us if you have any questions or concerns about visiting us for your appointment. We are offering curbside pickup for glasses and contact lens orders. Shipping is also available.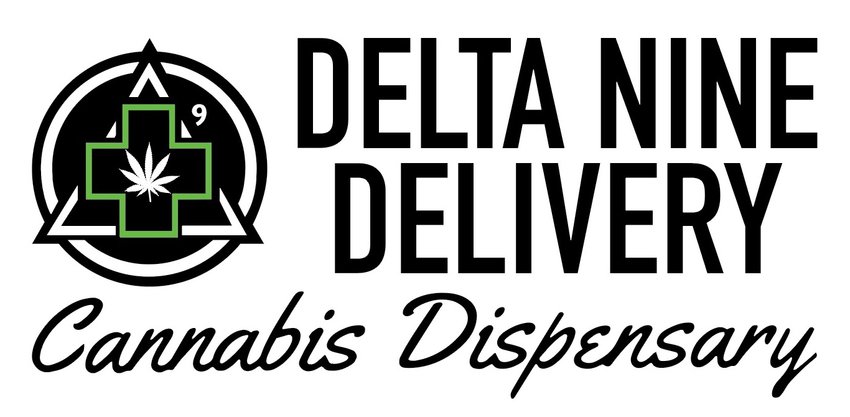 Delta Nine Delivery is a Cannabis Dispensary specializing in Premium Smokable Hemp, High-Quality CBD and Delta 8 THC products. Providing local delivery, Curbside pick-up, and shipping. Open 6 days a week with great parking and handicap access. Hours of Operation M-F 9am-9pm Sat 10am-9pm Sunday CLOSED 423.948.7199 https://deltaninedelivery.com 1000 W Jackson Blvd Suite 9 Jonesborough, TN 37659 Facebook: @DeltaNineDeliveryCBD Instagram: @idelivercbd Twitter: @DeliveryNine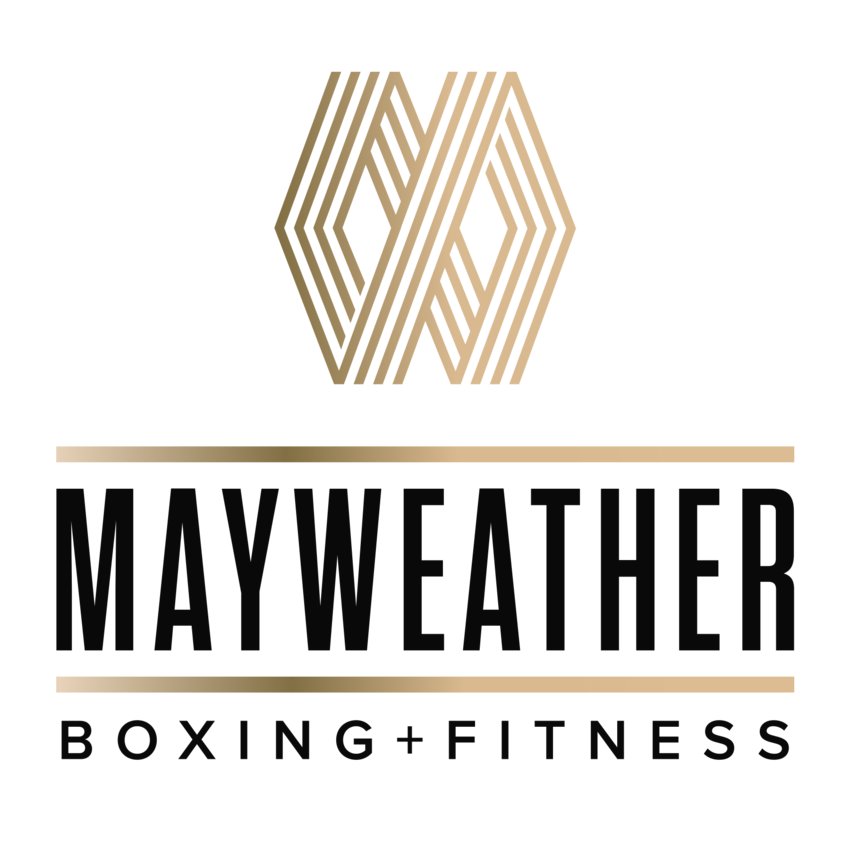 Give us a call for a free studio tour. We offer group classes, one-on-one training, Virtual Reality Training, open gym hours and more.