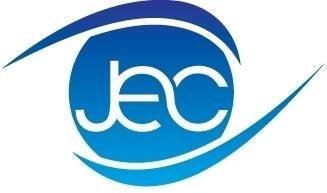 As the Coronavirus situation develops, we seek to continue to serve the community by providing a safe environment when coming into our clinic. We are actively monitoring updates regarding the Coronavirus (COVID-19) and are following all precautions and guidelines provided by the CDC. Please call us if you have any questions or concerns about visiting us for your appointment. We are offering curbside pickup for glasses and contact lens orders. Shipping is also available.

Beautiful Journey with Kendra allows customers to shop via our website www.senegence.com/beautifuljourneywithkendra and shipping is FREE!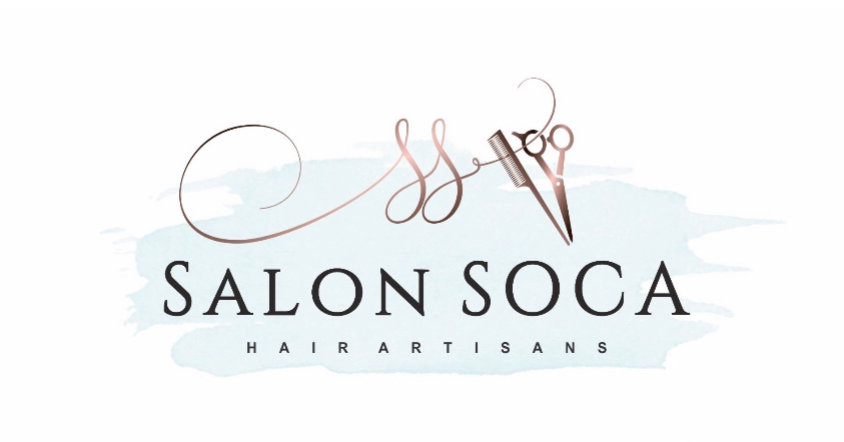 Salon SOCA is taking extreme caution to prevent the spread of Covid-19 by requiring temperature checks and a guest questionnaire prior to entry to the salon. Additionally, sanitizing each chair/shampoo bowl with hospital grade disinfectant before/after each guest. Masks are required by all staff and guests. SOCA is not allowing entry by anyone not receiving services to reduce the spread of illnesses. At the close of business each day, SOCA is fogged with a disinfectant to kill Covid-19, germs.