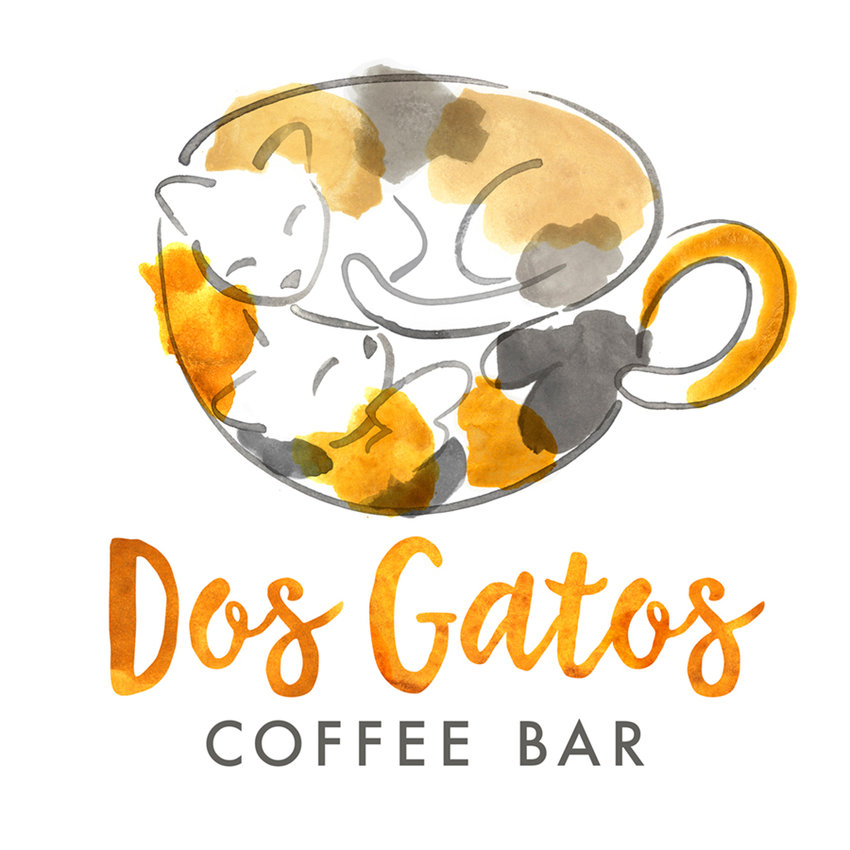 We have installed a walk up window at the back entrance with tables set up outside. Baristas sanitize the tables and chairs between customers. We all mask for all customers and ask all customers to mask as well.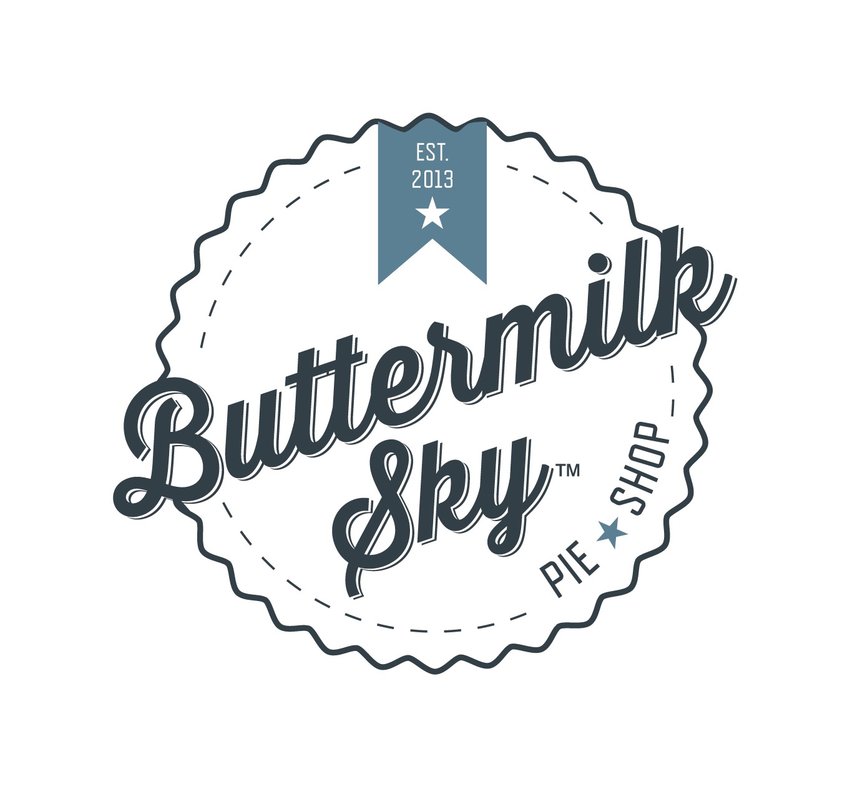 we are taking online orders via our website and masking up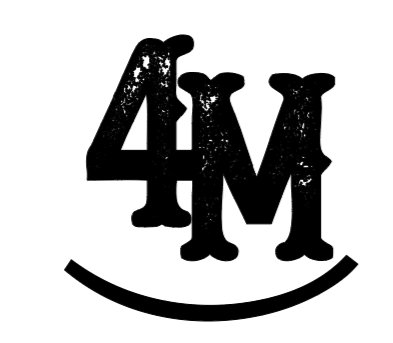 We are currently serving dine in, carry out, DoorDash and BiteSqaud delivery, also online through our website and through a link on our FaceBook page.