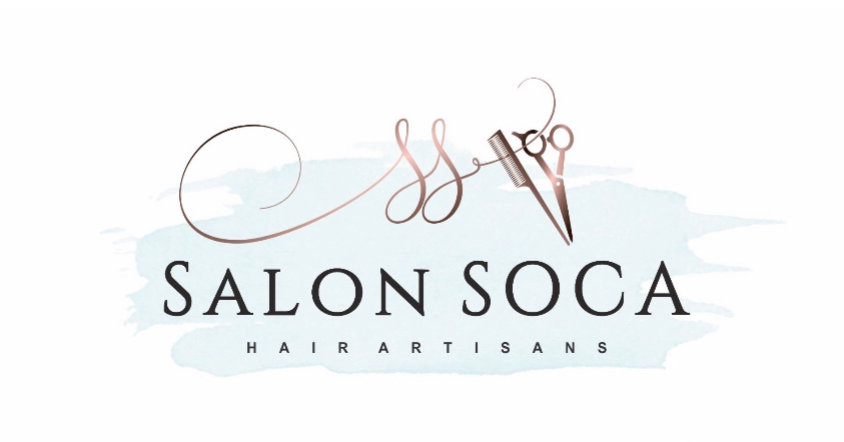 Salon SOCA is taking extreme caution to prevent the spread of Covid-19 by requiring temperature checks and a guest questionnaire prior to entry to the salon. Additionally, sanitizing each chair/shampoo bowl with hospital grade disinfectant before/after each guest. Masks are required by all staff and guests. SOCA is not allowing entry by anyone not receiving services to reduce the spread of illnesses. At the close of business each day, SOCA is fogged with a disinfectant to kill Covid-19, germs.

Beautiful Journey with Kendra allows customers to shop via our website www.senegence.com/beautifuljourneywithkendra and shipping is FREE!
We are packaging meals up separately so people can just grab and go and it's sanitary. We also have plexiglass to put on our buffets and will plate the guests meal as they go thru so our staff , who is in gloves and masks, are the only people touching the serving utensils. We also have hand sanitizer stations we bring with us.