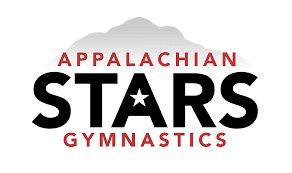 Appalachian Stars Gymnastics is open! We are holding small classes for every age group. We are continually sanitizing our equipment and lobby area to keep everyone safe! All of our coaches and staff wear masks and any adults who come in the building. We conveniently have sanitizer place on the wall going into and out from the gym area. We are also holding private lessons and virtual classes for those who prefer this option. We are accepting students in our "Virtual Learning Camp" M- F

We are currently operating as usual, but offering curbside service to our clients picking up payroll, or dropping off information.
We are packaging meals up separately so people can just grab and go and it's sanitary. We also have plexiglass to put on our buffets and will plate the guests meal as they go thru so our staff , who is in gloves and masks, are the only people touching the serving utensils. We also have hand sanitizer stations we bring with us.