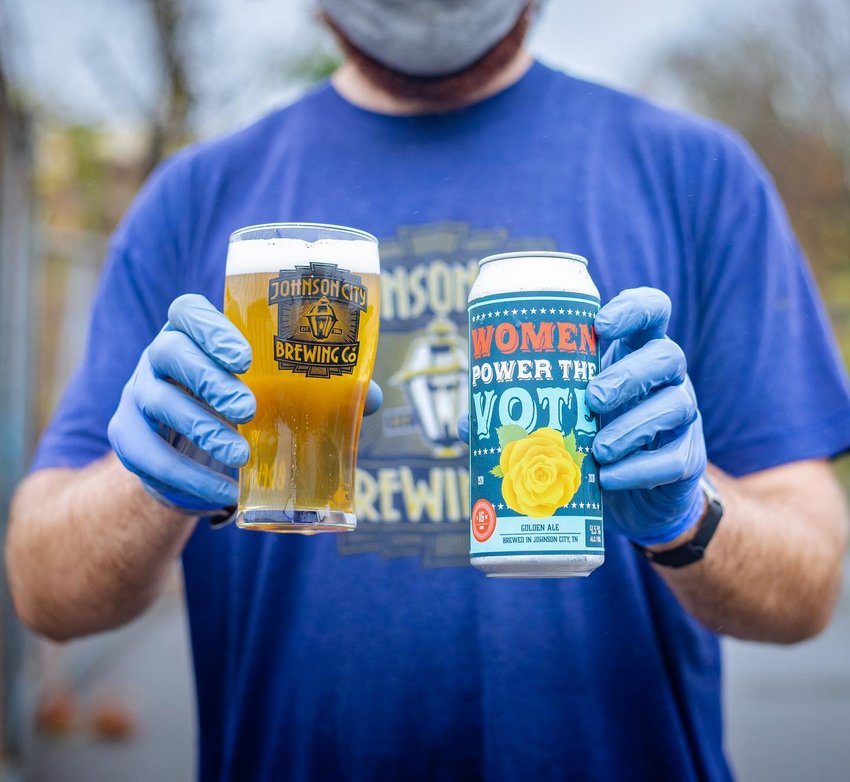 Johnson City Brewing Company
We take your safety and our safety seriously. Our taproom is open normal hours but all customers are required to wear masks while indoors unless seated at a socially distanced table with their party. We also have our patio open for those who prefer. You'll find our staff to be masked at all times and cleaning all public areas thoroughly between parties. For those who prefer to not be in the public arena, we have phone and website ordering available for curbside pickup and/or delivery.
Hours of operation:
Sunday: 1:00 PM — 7:00 PM
Monday: 4:00 PM — 9:00 PM
Tuesday: 4:00 PM — 9:00 PM
Wednesday: 4:00 PM — 9:00 PM
Thursday: 4:00 PM — 9:00 PM
Friday: 4:00 PM — 10:00 PM
Saturday: 1:00 PM — 10:00 PM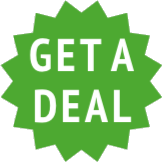 Buy one case of canned brew and receive TWO pint glasses!
Follow us on social media